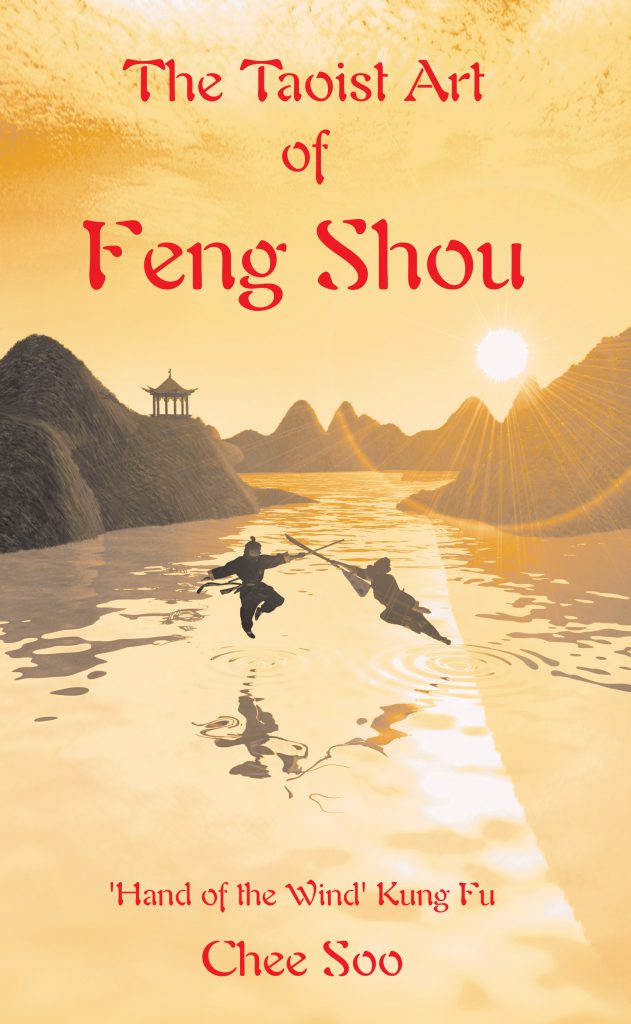 /
Chinese Art of T'ai Chi Ch'uan
978-0954524401
Product Details
The Taoist Way to mental and physical health
T'ai Chi Ch'uan is the embodiment of the ancient Chinese philosophy of Taoism with its roots going back into pre-history. Through the cultivation of the natural internal energy of the body or Qi, Tai Chi exercises improve health and increase vitality by aiding regeneration of the body whilst creating a deep feeling of peace and relaxation in the mind.
For sixty years Chee Soo devoted himself to studying and teaching this natural philosophy through the Lee style of Taoist Arts. This book contains the essence of his wisdom, with detailed explanations of movements and stances, philosophical and historical background to the Art, and photographs showing all 140 stances from the T'ai Chi form, this is essential reading for the beginner and advanced student alike.
This new edition has the exact same photographs, text and page numbers as the original Aquarian Press edition but has improved bright white paper, the pages are physically bound and sewn together as well as glued and the cover is laminated so it will serve as a regular training manual for many years without falling apart.

Save this product for later